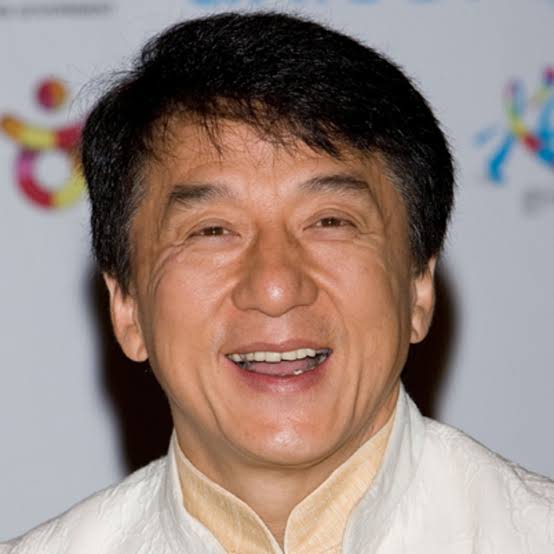 The coronavirus death toll continues to rise, making global headlines in the process. In a bid to help, actor Jackie Chan has offered R2 million (N48,768,880.00) reward in exchange for an antidote.
The pressure to get the coronavirus outbreak under control is on as the death toll continues to rise.
Now veteran actor Jackie Chan has climbed on board in an attempt to find a solution, offering a 1 million yuan (N48,768,880.00) reward for the development of an antidote.
The Star reports that Chan hopes to do more than offer songs and festivity to those affected: "I have a 'naive' idea now. No matter which individual or organisation develops the antidote, I want to thank them with 1 million yuan."
The actor insists the move was not about money, but about preventing his people from suffering and "fighting a virus until some of them are dead when they should be enjoying life".
The World Health Organisation, in light of the continued severity of the situation, has declared the outbreak a global health emergency.
While no confirmed cases have been reported in South Africa, suspected cases were reported in Limpopo and KwaZulu-Natal.
The Department of Health later confirmed that the patients had tested negative for the disease, even after undergoing the mandatory quarantine period.
Take a look at a few reactions to Chan's reward offer below:
(Visited 4,711 times, 1 visits today)