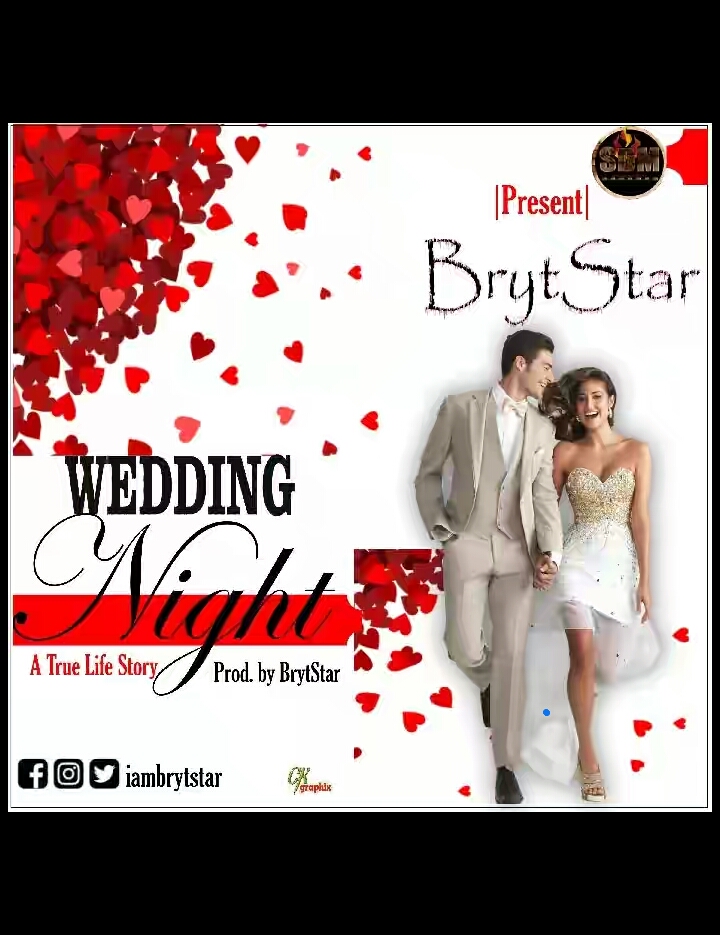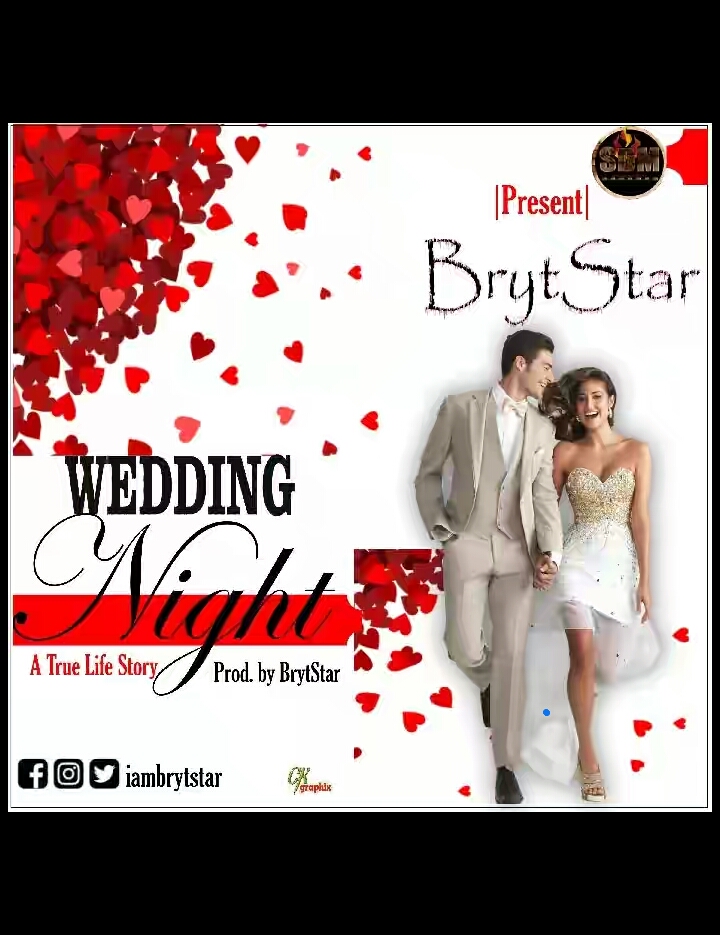 This song is a true life story of a married couple.
The indigenous rapper, BrytStar is out again with this meaningful song called" The Wedding Night" from the stable of star dynasty music to the world.
Download, play online and listen to this song.
Adults were allowed to comment based on the topic on this site to let us know what their opinion is or forward your comments to the artist handles @
Facebook : Etz BrytStar and IamBrytStar
Twitter & Instagram @iambrytstar
for bookings call: Samuel 08105431067.
(Visited 612 times, 1 visits today)